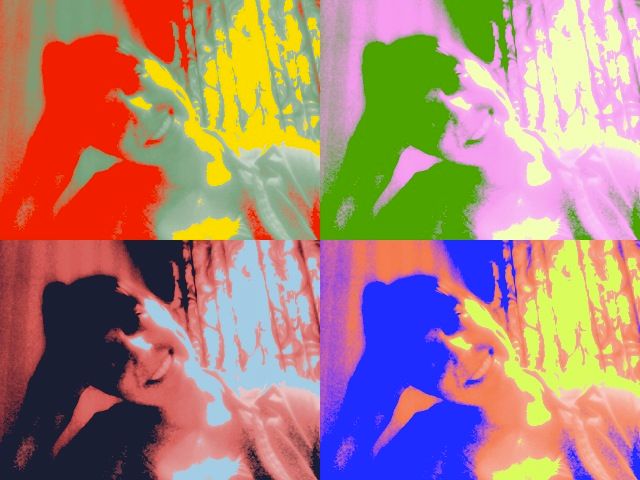 Here's the thing about exclusively pumping after your body has gotten used to 90-minute feedings because your baby has a congenital throat condition that makes it difficult for her to regulate breathing and swallowing at the same time so it takes her for-ev-er to eat.
You spend a lot of time pumping.
Like, let's say I pump eight times a day. Each of those sessions is half an hour so I spend more than four hours sitting in a chair, attached to a breast pump, with a computer on my lap because hey, I get super bored. And here's what happened today.
I ran out of things to do on the internet.
I didn't even know that was possible, but I guess it is. New shows to watch? Check. Online window shopping? Done. Obsessively following Kate Middleton's every fashion move? Yep. Pinteresting every cute outfit, DIY project, home inspiration, and recipe I come across? Absolutely. I've come to the conclusion that the rest of the world needs to be on pinterest as much as I am because my feed is not filling up with new things often enough.
Raise your hand if you can't wait for your baby to start eating solids!